Progress Update
Keeping you up to date with the latest developments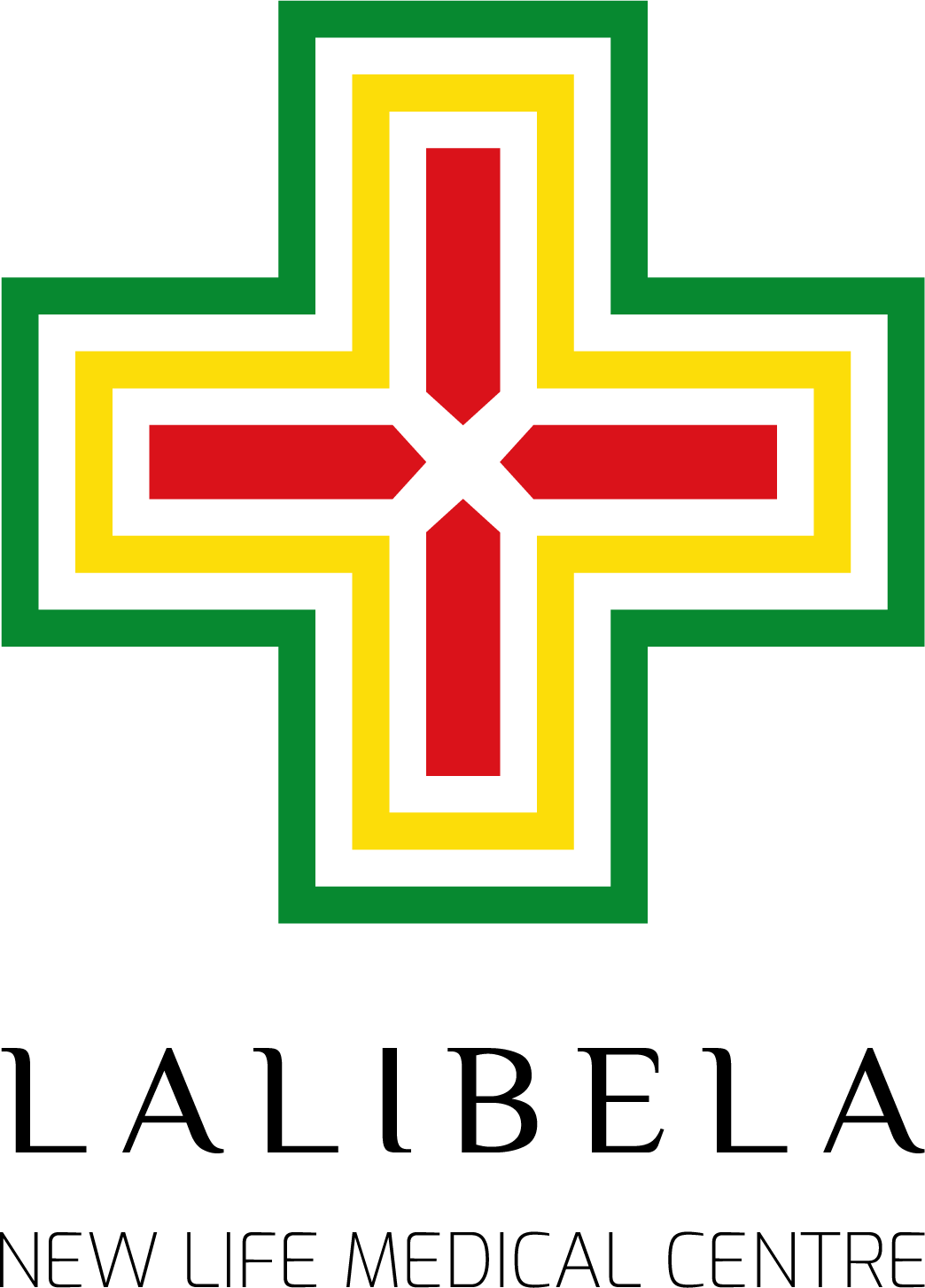 7th April 2021
Clinic compound needs a gate
I like this design, like you have said not heavy or complicated. I have a quote for the gate and the design is a very used to what we have seen here - a big metallic and closed one. I will try to send a sample [picture], but the other gate just in front of the main building was designed to look very similar to the one you have sent me. I will talk to them if it is possible to make this one, for the main gate as well.
6th April 2021
Finally registered for Gift Aid!
Not going to lie(!)….it's taken a wee bit longer than we hoped, but we've finally got our Gift Aid registration through from HMRC. This will make a massive difference. We will be able to claim a further 25% on all eligible donations.
23rd July 2020:
Appalling unrest in Ethiopia but ceilings and floors still moving ahead
My Dear Dad
Thank you so much for the reply, hope things are going well with you.
They have started the cable internet connection after almost a month of shutdown, people are complaining a lot about the goverment as the rule of law is not respected in the country.
I am not sure if you remebe Haile Gebre Selassie, The Ethiopian long distance runner who won many meadals in London, and probably Manchester, decades ago he started investing in his country, creating lots of business opportunity for many people in Oromia region, but during the current violence in Oromia, they have completly burnt down 3 of his Resorts which is almost the total cost of 1,000,000,000 Ethiopiab birr. Amazingly many goverment officals were involved in this chaos, and specially the police were just standing there, while they were burning thousands of civilian house, private properties, stealing, looting and slutering [slaughtering] more than 500 Amhara (which they call Neftagna or warriors) specially the Christians who were living in the majority Islamic area were killed in inhumane way.
I am afraid that Dr Abiy Ahmed's government is unable to protect civilian lives in the Oromo region, and thousands of people making sacrifice every time something like this happened, as the same thing happened in December last year.
Anyway, I feel ashamed telling you this about my country, as the poorest country in the world where almost 40% of the population is unemployed and 25% lives bellow the poverty, I belive we should have put aside our difference and run for change. The funny thing is the government lowered the countries flag for the artist who were killed by the Oromo extremist, not for more than 500 civilian.
When we get back to our business, we have drafted the agreement for the ceiling work, and the middle one you have suggested and we are planning to start the work in a few days once you have made the transfer for the celing work. Then we will procced, the water problem is going to be solved soon. I have talked to the city administator in Lalibela and I saw they are building the big tanks near our project and they have told me that they will give me priority to supply the water.
For the floor work I have selected four workers and they are going to give me thier qutoes, and then I will forward it to you.
Best Wishes and Love
Yours Adi